Contact Building Pro Today
Whether you need an off-the-shelf or custom designed modular building or office trailer Building Pro can help.
We value your business and provide the best service in the industry. Contact Bill today!
2002 Beach Dr.
Sebring Fl. 33870

Phone: 713-880-2801
E-mail: bill@buildingpro.com
Our US service areas include: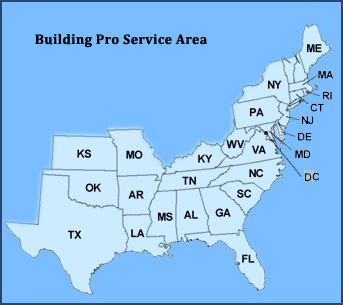 • New York
• New Jersey
• Pennsylvania
• Maryland
• Virginia
• North Carolina
• South Carolina
• Georgia
• Florida
• Alabama
• Mississippi
• Arkansas
• Louisiana
• Oklahoma
• Texas
* Now serving North Dakota
When you have a need for a flexible office building solution that is affordable, call Building Pro.